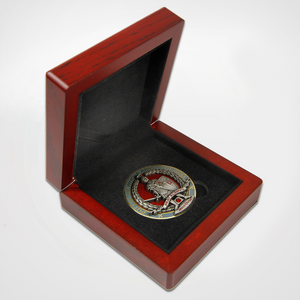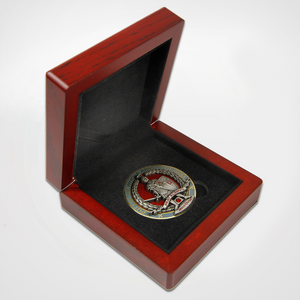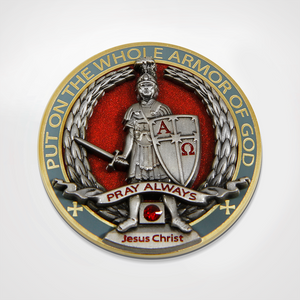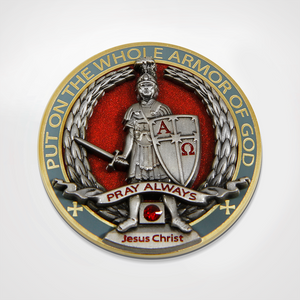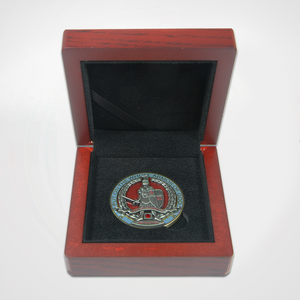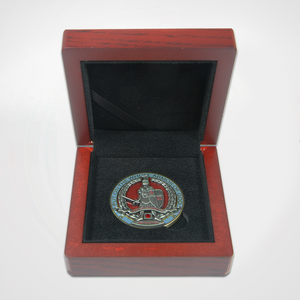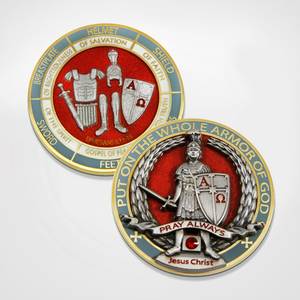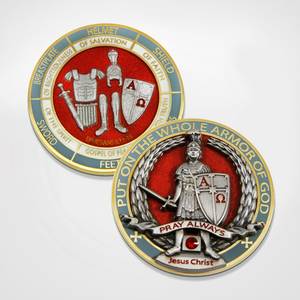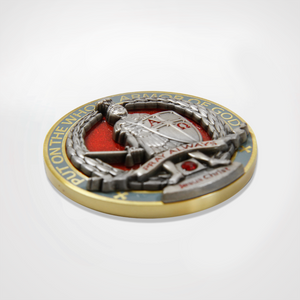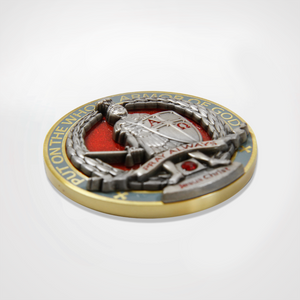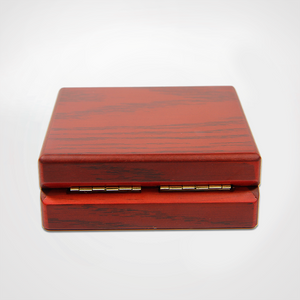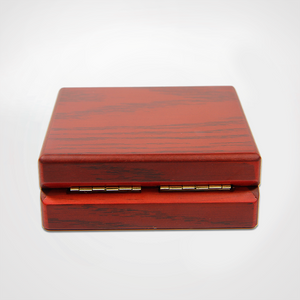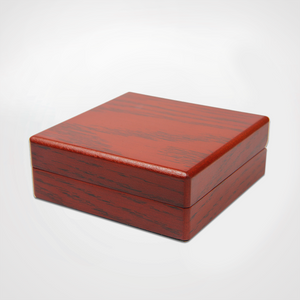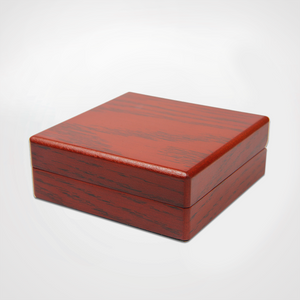 On Sale
Collector's Edition Armor of God Box Set

Collector's Edition AOG Box Set| Gold & Antique Nickel Plating | 1.75″ | Glitter Translucent Enamel | 3D design with inserted Red Stone  |  Cherry Wood Box Display
Based upon the Bible verses found in Ephesians 6:11-18, the Armor of God Challenge Coin is a great way to carry a daily reminder of faith, strength, encouragement, and commitment.
This limited edition Armor of God Coin has been custom designed as a unique collector's piece for fans of our classic Armor of God product. The 1.75" diameter Challenge Coin is a 3D warrior attached over translucent enamel for a layered look unique to this coin. The durable, sleek design in cherry wood makes a great gift or recognition award.
This box set makes a great gift for family, friends, and church members and makes a beautiful display
©2016 Frank Clawson / SymbolArts, LLC. All Rights Reserved.